Abu Dhabi, United Arab Emirates, August 13, 2013- Cristal Group, a premier luxury hospitality company based in Abu Dhabi, is the first international chain awarded a"Historical" Hotel License by the Lebanese Tourism Department for its 5 star luxury property in Zahle, the Cristal Grand Kadri Hotel.
Cristal Grand Kadri Hotel was built in 1910 and has strong historical significance which started in 1914 when it was used as French Military headquarters and a hospital during the World War. It was from here that General Gouraud announced in 1920 the annexation of some areas to Mount Lebanon which gave birth to the "Greater Lebanon".
"We are very proud to be the first hotel in Lebanon to be classified as Historic. The city of Zahle also known as the city of wine and poetry is home to this iconic landmark that will soon attract travelers from around the world", said Peter Blackburn, President and CEO of Cristal Group.
"The hotel has great potential for the leisure market particularly MICE business and this is where we want to focus, Cristal Grand Kadri will become a prime luxury getaway destination", Peter Blackburn continued.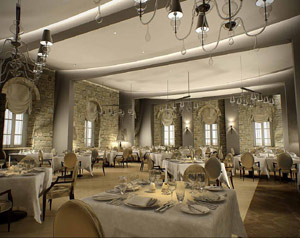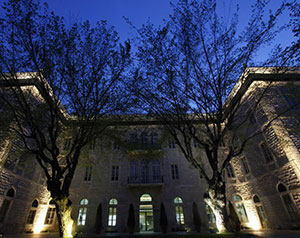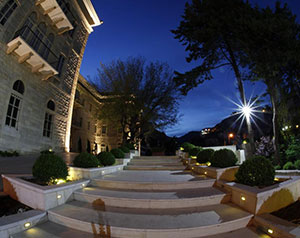 The hotel, whilst at its pre-opening stage, held three weddings in July at its outdoor terrace and preparing for three more in August. In addition, a medical forum with 1000 delegates and another event organized by a government body will be held at the hotel in the same month.
Cristal Grand Kadri hotel offers 84 exquisite rooms and suites, Specialty restaurants, conference rooms, business center, gymnasium, outdoor swimming pool, and the exclusive Cristal Spa.
------------------------------------------------------
Date Published: 18 Aug 2013